AFIEG welcomes the opportunity to bring comments to the EU Commission's interim report on capacity mechanisms.
As a starting point, AFIEG considers that the energy-only market, as it is currently designed, in particular in the French case, neither delivers appropriate long-run signals to ensure security of supply nor allows adequate coverage of the operation costs of power plants which is currently needed for demand-offer balance and security of supply. In absence of additional income, this unsustainable situation would lead to further mothballing of power plants.
AFIEG has participated actively in the capacity market design alongside with other stakeholders and, while generally supporting the mechanism, often has expressed concerns over the market power of the incumbent operators, price instability and lack of visibility for producers and suppliers, which all could impact the functioning of this market.
AFIEG members support DG Competition initiative to initiate a sector inquiry on existing and planned capacity mechanisms within the Member States in order to obtain a profound expertise on the existing models and to define a European framework for the electricity market design. This work aims at bringing more visibility and legal security to capacity mechanisms. This work is even more important because capacity mechanisms could be a necessary component of the future European market design, set up to guarantee security of supply (28 capacity mechanisms have been identified in the interim report, among the 11 countries covered by the inquiry).
However, AFIEG members wish to insist on the urgent need to set up French capacity mechanisms designed to tackle security of supply issues. In addition, they hope that the current procedures will minimize the impact on the timeline of the market kick-off but also, will contribute to the quick resolution of the State Aid cases SA.39621 (2015/C) (In depth inquiry on "Mécanisme de capacité en France").
AFIEG members are quite confident since the French capacity mechanism is identified in the EU Commission interim report, as one of the best two models for dealing with long term adequacy issues. It is indeed an efficient, marked based and volume based model, relying on a competitive and decentralized allocation process.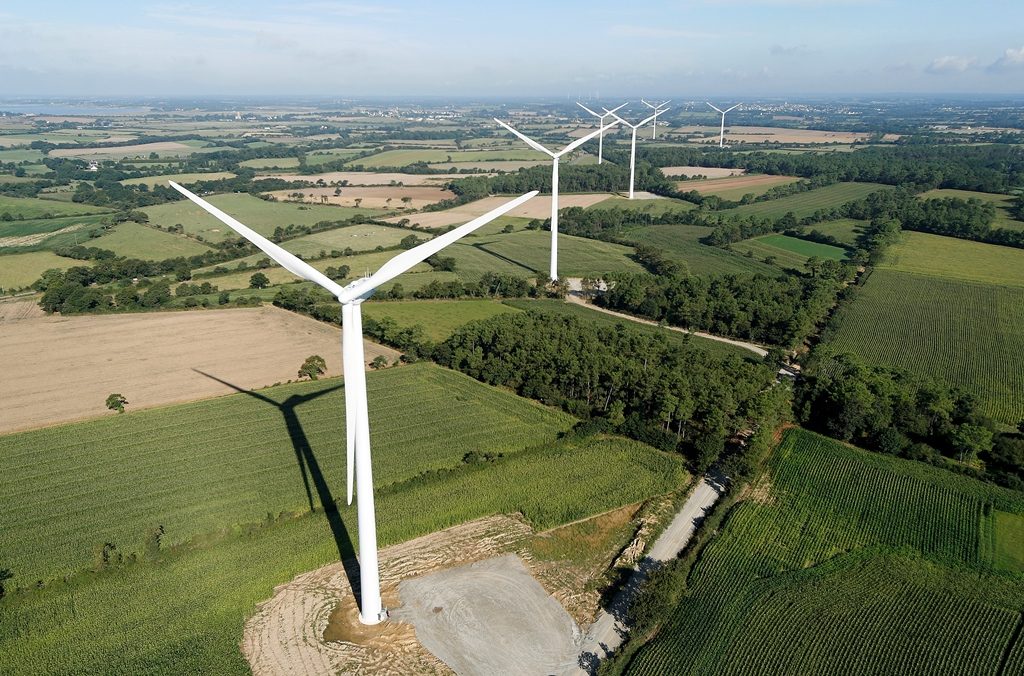 Télécharger le communiqué au format PDF